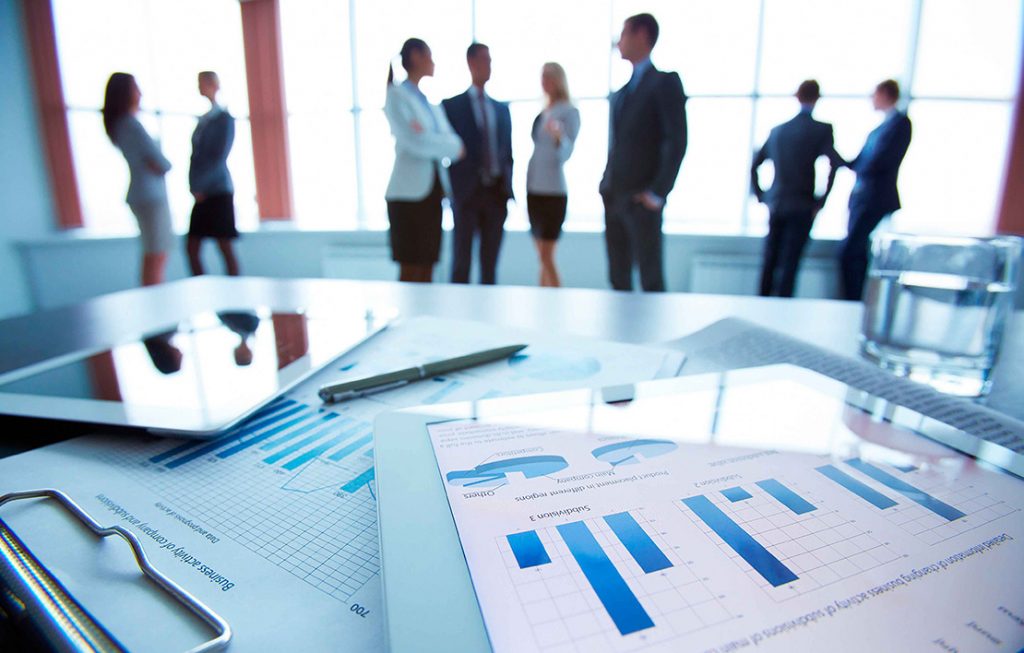 Click right to get more information about the following insurance options and to receive a competitive quote.
Businesses are evolving rapidly just like everything else in our economy.  If you're a traditional brick and mortar business, you are likely dealing with different ways to market, interact with your customers, and even your labor force.  As an agency who insures businesses that just started yesterday with a single person to businesses who have hundreds of millions in revenue, we have the benefit of seeing the full scope and ramifications for each individual business and their insurance challenges.

It's true, you can go online and purchase some insurance policies – and we also try and offer as many quotes and instant information on our website for you.  However, before you click 'Bind' or 'Purchase,' do you know what you're buying? Business Insurance is too important to you and your livelihood to roll the dice on what kind of service you'll get when you need it.  If you're operating in North Carolina, we can help.  Our office is located in Mooresville, NC but we have the ability to service customers with operations throughout the Southeastern US and beyond.  No matter what type of coverage you need or what type of business you're in – if there is an insurance policy for it, we can find it at a competitive rate.