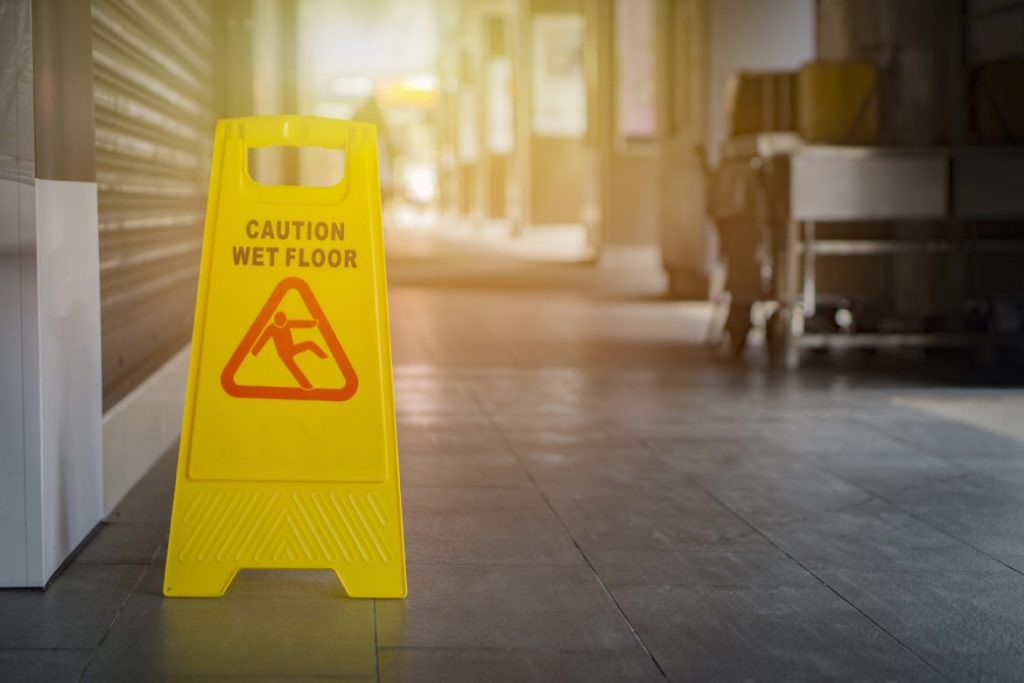 Click below for a competitive General Liability Insurance Quote
General Liability is one of the fundamental building blocks of Business Insurance – no matter what business you're in.  As the name implies, it is "general" and incorporates a wide variety of coverage for various property damage and bodily injury scenarios – It also covers punitive damages if your negligence is the proximate cause of a loss.  A standard General Liability policy includes the following coverage and limits:

 – $1,000,000 Per Occurrence
 – $1,000,000 Damage to Rented Premises (this amount may vary depending on the carrier)
 – $5,000 Medical Expenses (this amount may vary depending on the carrier)
 – $1,000,000 Personal & Advertising Injury
 – $2,000,000 General Aggregate
 – $2,000,000 Products and Completed Operations Aggregate

Rather than include a book about General Liability here, you can look for us to post articles on each of these coverages to our blog.  While General Liability is a very broad coverage, there are some very specific limitations and exclusions that many people don't know or don't think about.  As with almost all exclusions, it doesn't mean the coverage isn't available.  It's just not always included in he basic policy for most types of businesses.  If you need General Liability Quotes in NC, you can quote many classes instantly online or reach out to one of our agents for assistance.  

General Liability Insurance is often combined with Property Insurance in a Business Owners Policy.  However, General Liability is also available to many contractors as standalone coverage.  

Auto Liability
If it happens in or because of a vehicle, it is probably excluded on the General Liability Policy.  You would need a separate Commercial Auto Policy to coverage that exposure…or you may be able to add hired and non-owned auto liability to your General Liability package depending on the situation.

Contract Disputes
The policies cover limited contractual liability to the extent you have agreed to be responsible for certain property or liability issues as a condition of signing the contact.  However, the General Liability Policy does not cover arguments over how much work was done, whether it was done on time, and who got paid or not.  Financial disputes rarely trigger coverage on General Liability Policies unless there are other property damages on injuries that happen simultaneously.