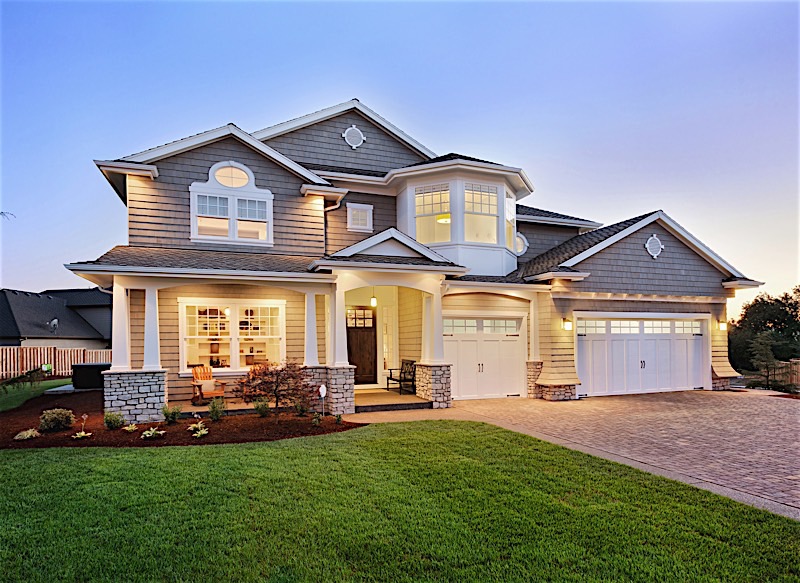 Click below for a competitive Homeowners Insurance Quote
Home insurance policies protect what is probably your largest asset. Standard Homeowners insurance policies contain two sections. Section I includes coverage for the dwelling, other structures, personal property, and loss of use. Section II is personal liability. While many policies include similar features, there are actually more differences and options than some people might realize. Each state has some variation of a standard HO-3 policy as well as some enhanced versions. In North Carolina, the enhanced policy form is referred to as an HE-7. In other states, there may not be a separate form- but just an enhanced HO-3.  
As with all insurance, it's important to understand what events are covered. Comprehensive includes the most coverage because everything is covered that isn't specifically excluded. HO3 and HE7 policies in North Carolina both include comprehensive perils. A 'named perils' policy is the opposite. On a named Perils policy, If it's not listed (fire, wind, hail, lightning, etc), it's not covered. The policies described above are comprehensive for the dwelling- however, only an enhanced policy also covers the personal property on a comprehensive basis.  Policies that only cover named perils are typically dwelling policies often used for vacant and rented homes that may not be in the greatest condition.
Most homeowners insurance policies include replacement cost for the dwelling by default. Each insurance company uses their own software system to calculate the replacement cost (which isn't necessarily the market value), but because there are fluctuations in construction markets- there is typically an extra cushion built into the policy language.  125% is the most common.  For example if your declaration page shows $300k in coverage, the policy would actually pay up to $375k to replace the home if you a 125% endorsement for Coverage A.  Some enhancements are available to bump this up to 150%, and the best policies actually provide replacement cost that is literally unlimited- meaning that the actual cost is paid, regardless of the limit shown on the policy.  Anytime more money has to be paid for Coverage A- the other limits that were a % of that amount (B, C, and D) are increased automatically if needed.
Homeowners Insurance - Section I (1)
Homeowners Insurance - Section II (2)
Personal liability claims are very rare, so sometimes- people don't consider this to be a very important coverage, but it is definitely a big bang for the buck in terms of protection.  Even for higher limits of $300k or $500k, the premium difference may only be $8 or $10/yr.  Even though they are less common than damage to the home, personal liability claims do happen so it is an important part of your homeowners insurance.  If you have an enhanced policy (HE-7 in North Carolina), the coverage is broadened to include comprehensive personal liability.  Some examples of that broadened definition would be liable, slander, defamation, etc.  Without that enhancement, the coverage primarily applies to bodily injury or property damage sustained by a 3rd party that you or a covered household member may be responsible for.