Umbrella Insurance
An umbrella policy protects your existing personal assets and future personal assets (like wages, your inheritance or that lottery you're planning to win) against the cost of losing a lawsuit over a car accident or an accident on your property. If you were to lose such a lawsuit, you would likely have to pay the winning party for costs such as medical expenses and lost wages, which can quickly become very expensive.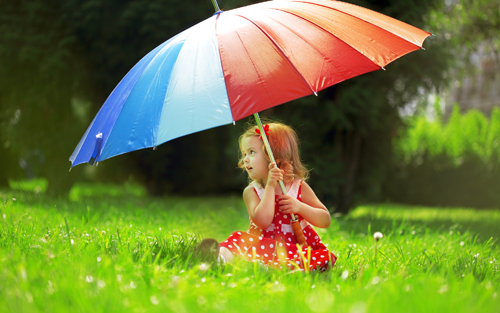 You don't have to be wealthy to need an umbrella policy – even if you don't have any assets, your wages can be garnished.
An umbrella policy picks up where your auto and homeowners insurance policies leave off. Most umbrella policies require a $300k underlying liability limit on your home and auto insurance. In other words, if you have a major accident and the amount you are liable for exceeds the $300k limit on the primary policy, your umbrella insurance will kick in and cover the difference.
Umbrella policies start at $1mil with premiums starting as low as $100/yr. If you would like to include an umbrella quote, indicate the desired limit in the comments section when submitting your home and/or auto quote information and we'll include the umbrella quote when sending you the comparisons