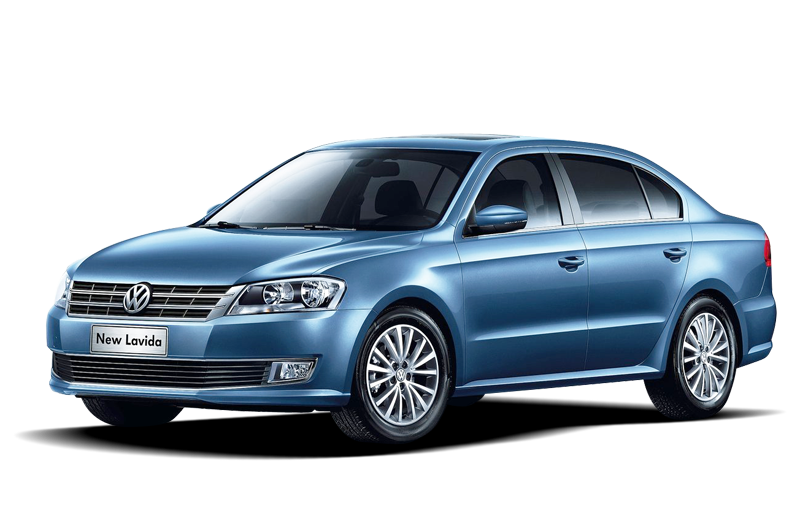 Click below for a competitive Car Insurance Quote
Liability Requirements
Car Insurance is a requirement in North Carolina (and all other states) – at least when it comes to liability coverage.  In an "at fault" state like North Carolina, if you cause an accident, you're responsible to pay for damages to the other vehicles and for any injuries sustained.  Most states require a minimum amount of liability coverage and in North Carolina, the minimum is $30,000 Bodily Injury Per Person/$60,000 Per Accident and $25,000 Property Damage. 
Full Coverage

In addition to liability coverage on your Car Insurance Policy, many people choose to purchase comprehensive and collision coverage.  Comprehensive pays for things like theft, vandalism, and windshield claims.  Collision pays for damages sustained as the result of an accident while driving a vehicle.  While Full Coverage is optional, you may be required to carry it if you have a lease or loan on the vehicle – and if the value of the vehicle is more than you could afford to replace out of pocket, it's certainly worth considering.

Extra Protections


While many policies have the same basic components , there are a few additional items you can add on to your car insurance such as:

 – Lower/Higher Deductibles

 – Towing and Rental Car Reimbursement

 – Repair/Replacement Cost

 – First Accident Forgiveness

Other Considerations


While higher liability limits are not required, y
ou can be personally sued and suffer financial consequences as the result of being underinsured if you cause an accident. 
Maintaining adequate limits for your car insurance is very important – as is carrying Uninsured/Underinsured coverage in the event you are hit by someone who does not maintain coverage or has insufficient limits to pay your damages.