Commercial Auto Insurance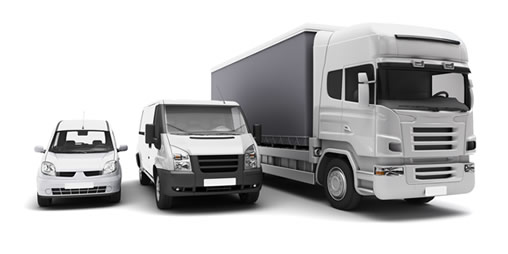 Click below for a competitive Commercial Auto Insurance Quote
North Carolina Liability Requirements
Commercial Auto Insurance is required if you operate a vehicle for business purposes, but there are many unique considerations for businesses that need protection against Commercial Auto losses.  Liability limits are typically higher on Commercial Policies and Combined Single Limit (CSL) Policies should be considered for $300K, $500K, or $1M.  Additional layers of protection can be added with a Commercial Umbrella or excess auto liability.  Regardless of how large your business is or what the use of your vehicle is, Piedmont Insurance can help you find the best fit for your Commercial Insurance in North Carolina.
Full Coverage
Comprehensive and Collision coverage is an important part of your Auto Insurance as it protects the cost of your vehicle.  If you have a custom chassis, body, or special equipment attached to your vehicle, you'll want to make sure it's included as part of the insured value.  Our Commercial Auto Insurance quotes offer a wide variety of deductible options, especially for higher value heavy trucks. It's important to only purchase the deductible that represents the type of claims you intend to file.
Extra Protections
Auto Insurance policies also have some unique protections that are not necessary or available on Personal Auto policies.
– High daily limits on Extended Transportation (Rental Cars)
– Add additional insureds and waivers of subrogation