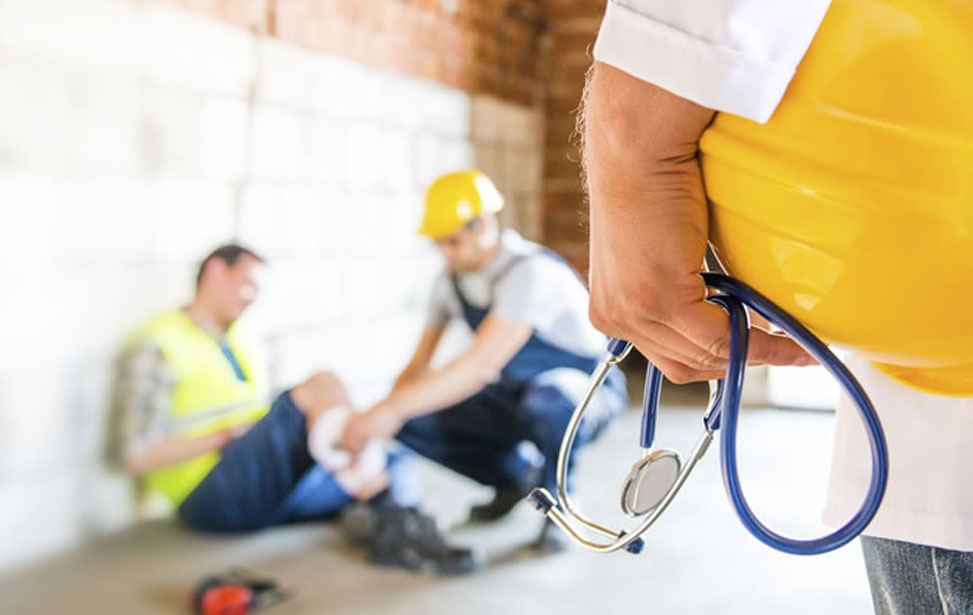 Click below for a competitive Workers Compensation Quote
Instant online workers comp quotes.  
Any payroll amount, any classification.
In most states, Workers Compensation is required by law, and every state has a different threshold for when coverage is required. More importantly, all businesses with any labor expenses SHOULD have Workers Comp. Whether you use traditional employees, temp or casual labor, or subcontractors, you need to be aware of your exposures and how a workers comp claim affects your business and your premium.
We understand the unique Workers Compensation Insurance needs of both small businesses and large companies- and we treat them differently.  Businesses with little or no payroll need no hassle solutions to get their certificates and keep moving.  Our online workers comp quote options provide that.  You can get workers comp quotes from multiple carriers in seconds, and you can initiate your application online.
Larger businesses often require more nuanced analysis and risk management.  Our team has decades of experience that can be leveraged to find the lowest premium AND the most value added services to control claims and keep rates stable. In most cases, you can still get an online indication that will include your experience mod, but proactive safety programs can go a long way toward getting additional discounts that are not factored into rating algorithms.  Our agents can present your business in the most attractive way to competing carriers.
One of the ways we also add value for workers comp policyholders comes at audit time.  Our agents can help guide you regarding job descriptions, class codes, and how these things affect your final premium. We don't sell it and forget it.  We are there to guide and assist whenever you need us. Call now or use the link on this page to get an instant quote!

Contractor Workers Comp – including GC, subs, Paper, Residential, Commercial, all trades)
Trucking Workers Comp – including local, long haul, parcel (Amazon, FedEx, UPS), general freight, or contract carrier
Restaurant Workers Comp, Hotel Workers Comp, and Hospitality
Workers Comp for Dealerships- including cars, trucks, mobile equipment, and industrial equipment
Retail Workers Comp and Wholesale Workers Comp
Manufacturing Workers Comp….and more!