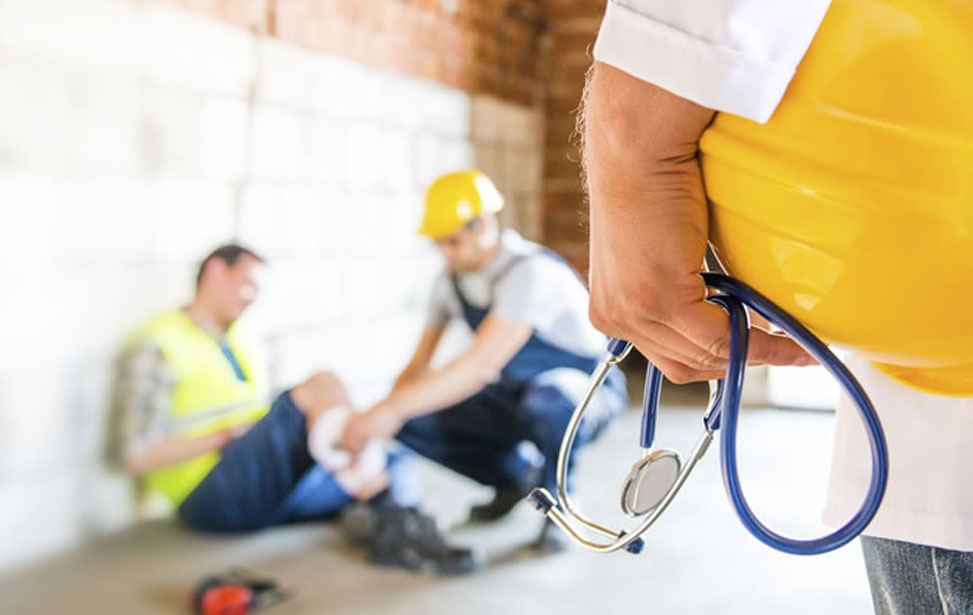 Click below for a competitive Workers Compensation Quote
Instant online workers comp quotes.  
Any payroll amount, any classification.
What is Workers Compensation and why do I need it?
Workers Compensation is the type of insurance that pays for medical expenses and lost wages as the result of injuries that occur on the job. These injuries are not covered by general liability or other policies, so businesses must have workers comp in order to be protected. An injured worker is entitled to benefits regardless of whether the employer was negligent or contributed to the injury in any way. 
North Carolina Workers Comp FAQ's
Contractor Workers Comp – including GC, subs, Paper, Residential, Commercial, all trades)
Trucking Workers Comp – including local, long haul, parcel (Amazon, FedEx, UPS), general freight, or contract carrier
Restaurant Workers Comp, Hotel Workers Comp, and Hospitality
Workers Comp for Dealerships- including cars, trucks, mobile equipment, and industrial equipment
Retail Workers Comp and Wholesale Workers Comp
Manufacturing Workers Comp….and more!